Blacus Ninjah

Blacus Ninjah is a conscious rapper with an eclectic mix of commercial tracks combined with philosophical lyrics. Blacus continues to promote positive themes in rap music to mainstream audiences across Canada and the world.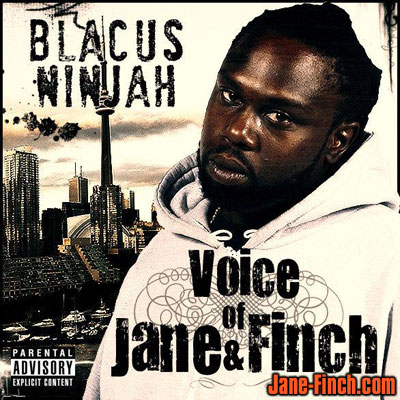 Name: Blacus Ninjah
Location: Jane & Finch
Website: www.myspace.com/blacusninjah
Voice of Jane & Finch [Explicit] by Blacus Ninjah Price: $8.99. Buy it here.
Download tracks:
1. Hustle On
2. What's My Name?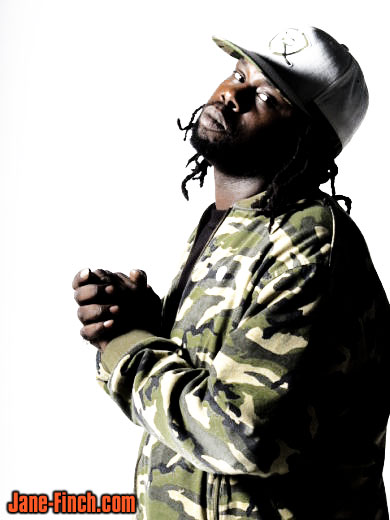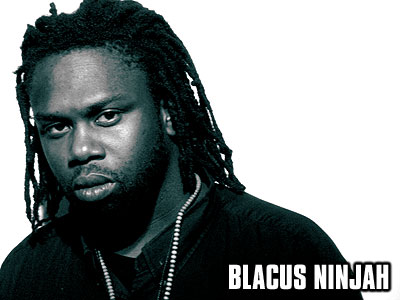 Blacus Ninjah - Photo by Paul Nguyen