Tell it Like it is: Interview with Benny Blacc

The Official Interview from Jane-Finch.com
Conducted by Chris Williams on June 29, 2005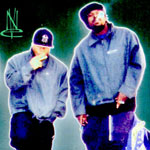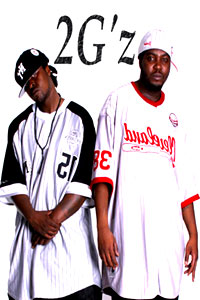 Questions:
1. So Benny, how long have you been rapping & when did you get into music?
Well I was born into music. My dad had a pre-production studio and he's a singer. He used to bring me around a lot and I learned a lot from being around him and his
crew. I started rapping when I was like 9-10 years old. My home girl Jae Blaze gave me my first 16 bars & it was on from then.

2. What do you think about Canadian Hip Hop?

We stepping up. I mean look at it last year and the year before, it was the same
old rappers being recycled changing their names doing shit like that trying to keep the streets underground and trying to keep the world from knowing the real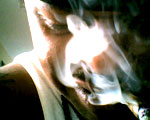 North. But it's like they say "You can't stop the sun from shining" & the real, we definitely getting our shine on, just look around I mean there's a lot of hood DVD's (Dappz, Times Up, Rap Sheet, Big Apple's World.) and Ya'll got Jane-Finch.com & that's real big that right there is reaching all around the world, so the real north is about to blow.

3. What part do you see you & your team playing in Canadian hip hop?

We like The G-Unit of Canada. The reason I say this is because we the under dogs and people still can't get enough of us and the haters can't stop us from shining plus all the Gangsta shit we've been through from Sticky getting shot (15 times) and he's still alive & me doing 2 years and 7 months in the federal penn. Let me put it like this "Go 'head envy me, I'm rap's M.V.P. & I ain't going nowhere so you can get to know me".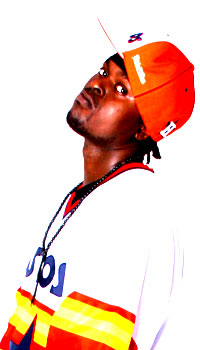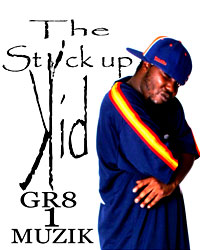 4. Do you listen to Canadian hip hop? If yes, who?
I love Canadian hip hop yo. Who do I listen to? I like Sunny Clay, Point Blank, Young Offendaz, The whole Mask Down team, J Diggz, Scotch Butta, Nate Skeez, Sham Roc, StarrBwoyz, the whole Don Million team, D.C. & Chuckie Akenz. That's most of 'em right there.
5. Is there anything you would like to let the people reading know before you go?
Keep it locked on Jane-Finch.com. Look out for GR8 1 MUZIK because there is no more NaztyVille Ent. some dudes in Nashville Tennessee got the name before us so if ya'll still buying them NastyVille shirts then ya'll getting ripped off. So don't get it twisted my niggaz GR8 1 MUZIK get it right and keep it right. GR8 1 MUZIK baby holla!!!!!
We would like to thank Benny Blacc for his time in conducting this interview.
- Jane-Finch.com staff