The Link with Marc Montgomery
Toronto, June 22, 2011 — Paul Nguyen appears on RCI's The Link with Marc Montgomery to talk about the shooting death of Andrew "K.D." Stewart in the Jane-Finch neighborhood. Paul shares what Jane-Finch.com is doing to change negative stereotypes about the area and talks about receiving the 2011 Newcomer Champion Award from the Ontario Ministry of Citizenship and Immigration.
Visit The Link's website here.
"Community Website fights negative stereotypes of troubled neighborhood"
Download: MP3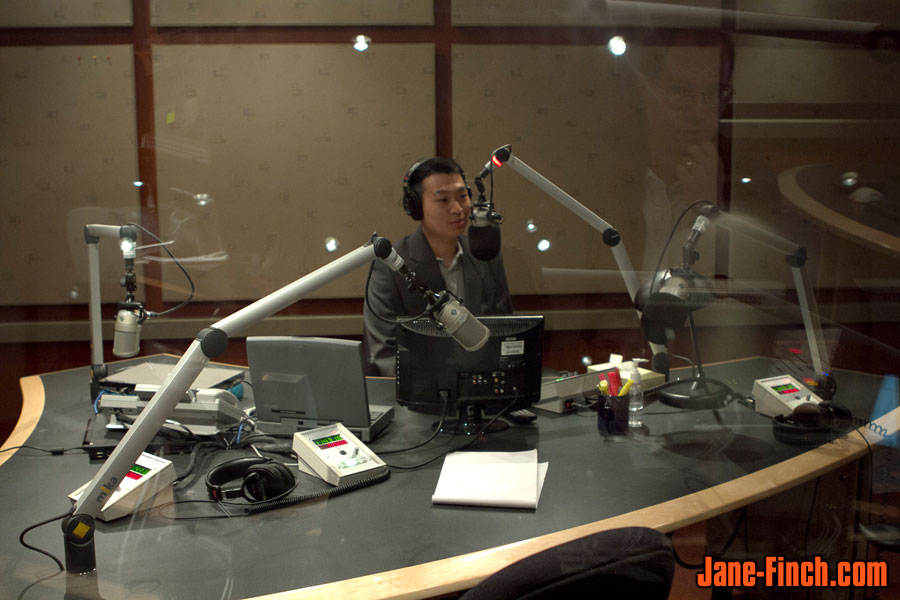 Paul Nguyen in studio at CBC Toronto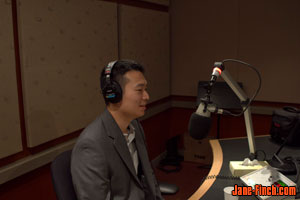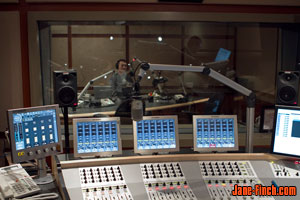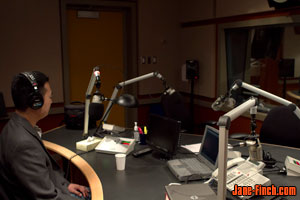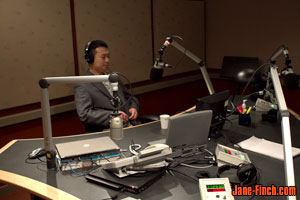 Photos by Julie Nguyen