Canadian Race Relations Foundation
Ottawa, November 2, 2012 — Paul Nguyen and Sue Chun of Jane-Finch.com partnered on the Canadian Race Relations Foundation project, Interfaith and Belonging: A Civic Education and Engagement Initiative. The project features the cooperation of leading Canadian faith organizations to develop a framework and strategy to promote interfaith dialogue and civic engagement among faith communities across Canada.
Partners include: Ahmadiyya Muslim Community Canada, Baha'i Community of Canada, Canadian Conference of Catholic Bishops, Archdiocese of Toronto, Canadian Council of Imams, Canadian Federation of Chabad Lubavitch, Hindu Society of Alberta, Ismaili Council For Ontario, World Sikh Organization, Shabot Obaadjiwan First Nation,
and the Multicultural Association of Nova Scotia.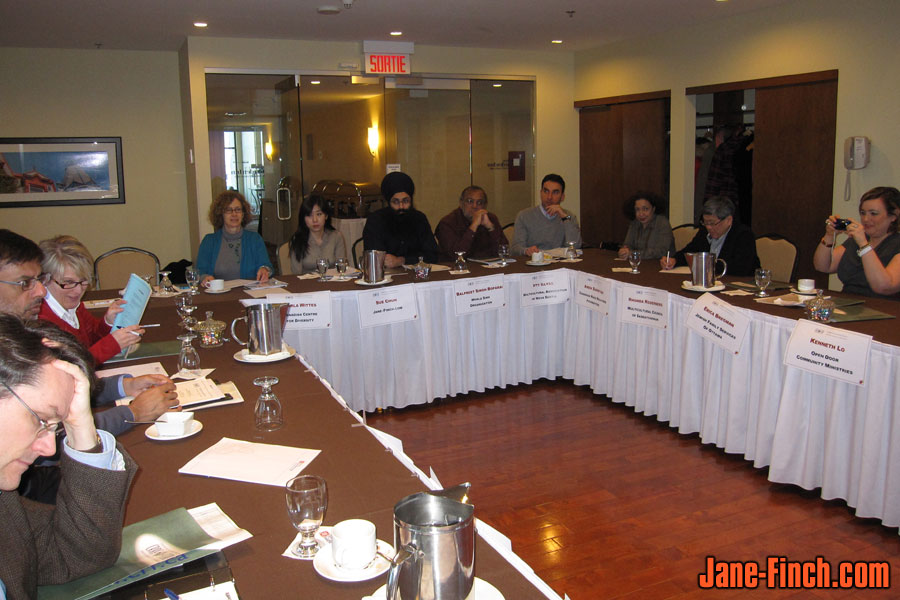 Sue Chun with the Canadian Race Relations Foundation to promote interfaith dialogue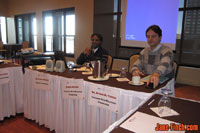 Photos by Paul Nguyen