CHRY 105.5 FM radio interview with Paul Nguyen
Paul Nguyen is invited for a radio interview on The Morning Rush hosted by Boran Plong and The Golden Child on CHRY 105.5 FM. Listen to the radio clip here (8:18 / 0.5 MB / .wma format). The interview aired on March 29, 2005.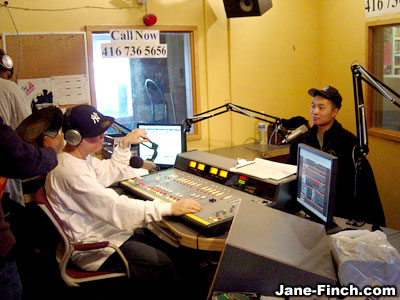 Paul Nguyen, right, and host Boran Plong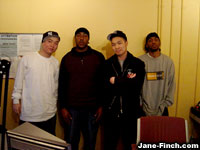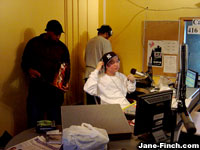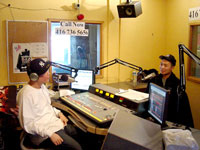 Jane-Finch.com would like to thank The Morning Rush.